Shop Online Anytime!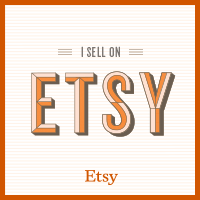 Partnering with Etsy has expanded your ease of access to Whirlwind Pottery Creations. Simply click
here
to access my pottery on Etsy. New additions are added frequently, so browse freely & safely.
I now offer:
Safe payment through either Etsy or PayPal
Direct shipment from me to you.
Gift shipping available
If you want to pick up your piece locally, please contact me BEFORE purchase, so that I can assure that you are not charged a shipping fee.
You can also "follow me" through Etsy and be notified as new creations are added! If you like any of the selections shown below, just click on the photo & you will link to that listing!
---
Join the Contact Page-receive an Invitation to future Open Houses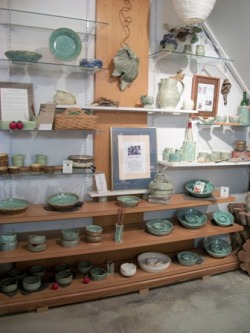 I'm hoping to hold events here & online. I would be happy to email you an invitation. Shop announcements and notifications are also by email and I promise not to overwhelm you. Of course, your information is kept private and you can easily unsubscribe at anytime.
Time permitting, I generally hold Open Houses seasonally to introduce the work I have been creating. (Please check my Online Etsy store if you wish to shop from home in between.)
I try to have an Open House each Spring and Fall - if I can and occasionally do outside shows. Many start their holiday shopping early to get the very best selection. I also try to have one in December time & weather permitting.
Or, again, if you prefer simply click
www.whirlwindpottery.etsy.com
and shop online at your convenience!
---